More >
Conferences
The South Carolina Sheriffs' Association holds two conferences a year. The Winter Conference is held in January in Columbia, SC and the Annual (summer) Conference is held in July in Myrtle Beach, SC.
Upcoming 2021 dates:

Winter Conference:
January 20 - 22, 2021
Hilton Columbia Center
USC Alumni Center
Columbia, SC
Annual Conference:
July 11-15, 2021
Marriott Resort Grande Dunes
Myrtle Beach, SC
2020 CORPORATE PARTNERS
DIAMOND CORPORATE PARTNER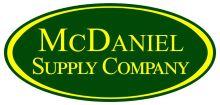 McDaniel Supply Company
1275 E. Cherry Street
Jesup, GA 31546
912-427-9022
www.mcdanielsupplyco.net


PLATINUM CORPORATE PARTNERS


United Badges Insurance Services
2010 Raymond Diehl Road Ste 140
Tallahassee, FL 32308
850-841-9992

GOLD CORPORATE PARTNERS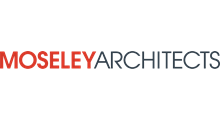 Moseley Architects
1320 Main Street, Suite 300
Columbia SC 29210
704-540-3755
www.moseleyarchitects.com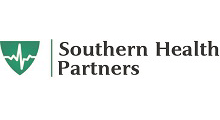 Southern Health Partners
2030 Hamilton Place Boulevard, Ste. 140
Chattanooga, TN 37421
888-231-2890
www.SouthernHealthPartners.com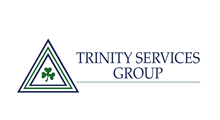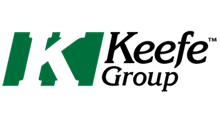 Trinity Services Group/Keefe Group
477 Commerce Boulevard
Oldsmar, FL 34677
727-772-3556
www.trinityservicesgroup.com


SILVER CORPORATE PARTNERS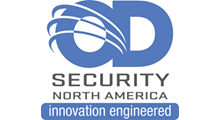 OD Security North America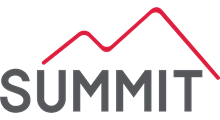 Summit Food Service

BRONZE CORPORATE PARTNERS
Ajax Building Corporation
All American Calendars
All Pro Solutions, Inc.
Alliance AutoGas
AmChar Wholesale, Inc.
Anderson University Command College
Appriss Safety
ATIMS
Axon
Cardiac Science
CentralSquare Technologies
Combined Public Communications (CPC)
Dana Safety Supply
Dominion Energy Corporate Intelligence & Security
Enterprise Fleet Management
Federal Signal
FirstNet built with AT&T
Founders Federal Credit Union
Global Public Safety
GTL
Gun Busters, LLC
HomeWAV
IHS Pharmacy
Kellwell Food Management, Inc.
Kimble's Commissary Services
LeadsOnline
Love Chevrolet
MEDIKO PC
Mobile Communications America
Montgomery Technology Systems, Inc.
Most Wanted Government Websites.com
Motorola Solutions - Palmetto 800
NCIC Inmate Phone Service
Nicholson Business Systems
Pay Tel Communications
Precision Tactics
Reads Uniforms, Inc.
Southern Software
Symbol Arts
Tekton/CourtCall
The FMRT Group
Tyler Technologies
UofSC-Palmetto College
Verizon
Visual Labs
Wellpath
WTH Technology Inc.